This boutique operation is the home to a select band of mares which John Muir, 'a student of pedigrees' has carefully hand picked.
Amongst the new additions is the dual group one winning mare Secret Admirer. She joins such mares as Admirelle and Wildesong. Admirelle who has produced the group one winning Sizzling and Wildesong being the dam of the A.J.C. Oaks winner Once Were Wild.
In 2012 a state of the art Yearling barn was built, together with a round yard and horse walker. A separate hospital unit with rubber floors is available for those horses needing care.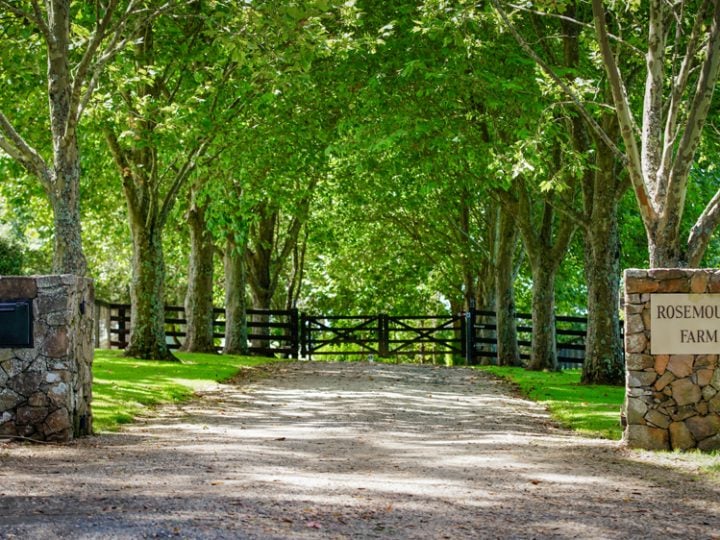 Milburn Creek breeds to sell, so you can be assured we are offering you our best.
We have recently opened our doors to consign a select number of sales horses for clients, who can be confident in our professionalism, attention to detail and our ability to produce quality.
Our staff are dedicated, with a wealth of experience and we value them, as we do our horses and our clients.
We'd like to think we have something special here. We'll let our product speak for itself and get back to what we do best; rearing horses.