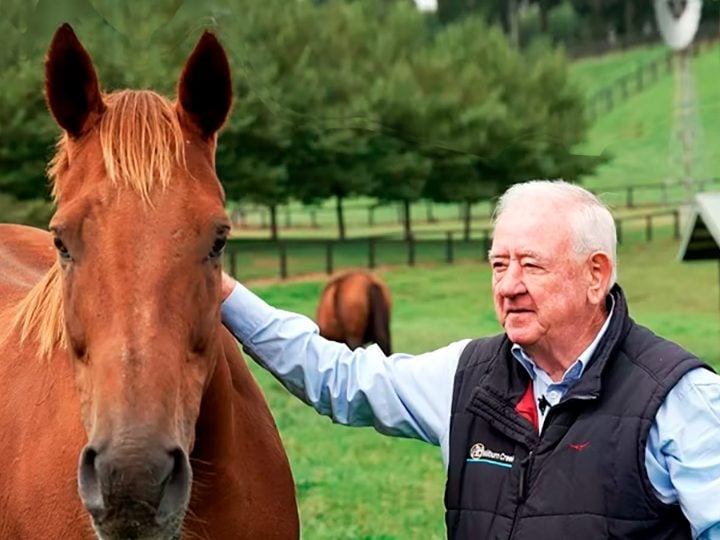 Situated in the beautiful Southern Highlands of New South Wales.
You might be mistaken to think you are driving through the lanes of England or Ireland when you stumble upon Milburn Creek. Situated 20 minutes from Bowral in the beautiful Southern Highlands, it's 250 acres of rich alluvial soil, and an abundance of water, make this an idyllic setting to rear a thoroughbred.
"A good reputation does not just happen – it must be earned."
John and Trish Muir first became involved in the thoroughbred industry at Milburn Creek, Cowra, NSW in 1973, hence the trading name Milburn Creek Stud.